Hey, there! We're Wade+Johnna.
We're a husband/wife photo team located in the northwest corner of Arkansas. We love traveling, cooking together, and our two adorable kids (seriously, they're real cute). We live to capture moments that make your heart beat faster, and we especially love the messy, windblown hair, dirty dress hem, laughing until your sides hurt moments. If you're just wanting posed photos then we're probably not the photographers for you, and thats totally cool. You deserve a photographer that can give you exactly what you want. Don't get us wrong, we still think family portraits are important, and we'll definitely make those happen. But if you want photographers that like to dig deeper than a beautifully composed photo in the "perfect" location, we want to be there.
J

Johnna
When I was sixteen I started talking any friends that would let me into photographing them, and I haven't put the camera down since. I'm a serial plant collector, and at this point Wade just rolls his eyes when I come home with a new plant. I would be completely happy if our house looked like a jungle. I also love dainty gold jewelry, thrift shopping, and weird vintage t-shirts. Someone not too long ago called me a  70's princess, and that was basically the best compliment someone could have ever given me. On your wedding day I'll be the part of the team that is planning one step ahead and anticipating your needs before you even realized you need something. However, this doesn't mean that you won't find me right out on the dance floor with you, because I most definitely will be!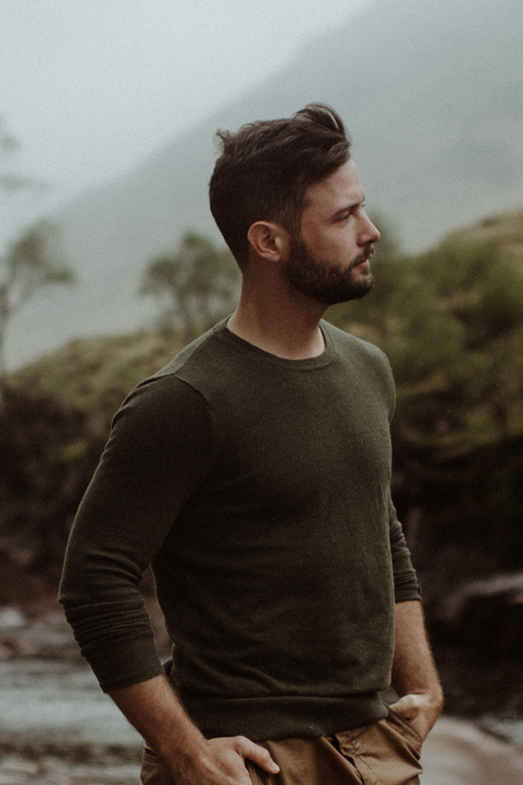 Wade
My first experience with photography was taking amateur skateboard photos with my brothers, though I soon turned to music as a creative outlet. I was in rock/metal bands with my twin brother throughout high school, but after meeting Johnna that all changed. I like good coffee, playing music,  road trips, and watching The Office with Johnna. I think weddings are an amazing way to celebrate your covenant and love and I'm honored every time someone gives us that responsibility.
SaveSaveSaveSaveSaveSaveSaveSaveSaveSaveSaveSaveSaveSaveSaveSaveSaveSaveSaveSaveSaveSave
SaveSave
SaveSave
SaveSave